It would be too cool to adopt a seasonal look and how about we adopt a summer look and summer makeup look or any makeup look does not have any certain format it's just about the way you want to present yourself and many assume that we can guess your personality and mood swings according to the makeup shades you use and for that makeup colors for summers are important.
We may have not realized but if you concentrate you can see that your makeup shades and type of makeup describe too much about your personality
Now let's consider some of the commonly preferred summer colors for a makeup look
Summer has always been considered the season which represents simplicity, calmness so selecting light and pale colors is most preferable, but then again it depends on how you assume the characteristics of the season for selecting the color shades
Now let's shade this summer with cool and delicate colors
Light summer shades
It would be a good choice not going towards darker shades and stay with peaceful shades such as
For lip colors – Dusty rose, soft plum
Cheek color- Rose, light pink
Eyeliner – Granite
Eye colors-soft pink, cocoa, and lilac.
And some other colors you choose and prefer

Cool summer colors
Pink shade colors can be considered as a good choice for cool summer colors
Lip colors- Mauve, Raspberry, Plum rose
Cheek colors- soft mauve, rose, candy pink
Eyeliners- Granite
Eye colors- Plum, smoke, pearl grey
Soft summers
Try not to use contrasting colors, dark and muted colors, prefer neutral colors
Lip colors- Pink shell, Dusty rose, Plum rose, mauve
Cheek colors- Rose, Soft plum
Eyeliners- Granite
Eye color- lemon, champagne, melon, mint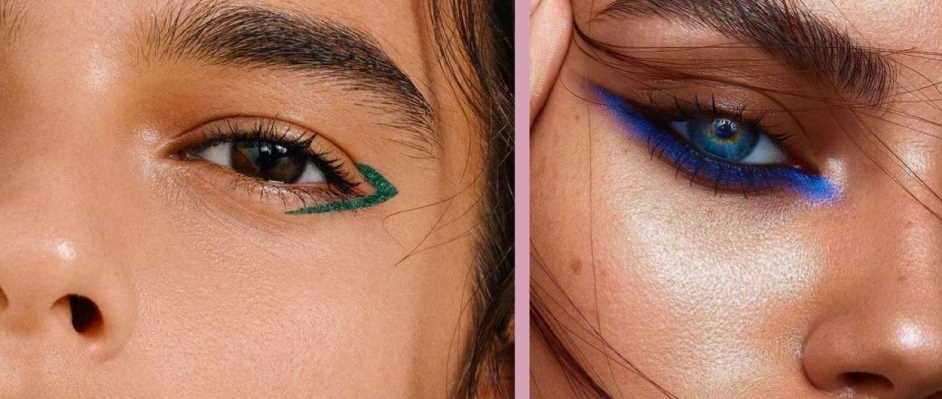 Considering some of the spring colors is also a good choice, regardless of theme or trend select the colors which you want and try considering light makeup as heavy makeup may irritate your skin, melt your makeup, etc
So it's better to select low makeup and make those your very own summer makeup colors.
Suggestions
Don't hesitate to use new colors
Don't follow just because it's a trend, your selection can also be a trend
Just be confident and comfortable with your self
Conclusion
Now get yourself ready for summer with summer makeup colors like pale and beautiful colors and regardless of season trends the main theme of makeup has always been to make you look beautiful and don't stand back in trying new shades and colors and select your best choice from many options.
Enjoy the summer with your favorite makeup colors for summer.