Nothing is necessary to be used before tanning, which includes bronzer. Because before tanning you should avoid applying any sort of lotion and also better if you clean yourself properly, it would help you in removing any sort of lotion left on the body.
Thus, there are not many benefits if you put tanning bronzer before vs after tan.
So to say, if you are thinking to there is no necessity of applying bronzer before tanning
Now a day's many of the tanning lotions have Bronzers in them and this way of exposure to sunlight (UV rays) may help your skin darker and after applying the lotion bronzers in the lotion might take quite a time to show its results
Bronzer within the lotion or bronzer after the lotion is more preferable compared to bronzer before the lotion as it helps skin look tanner
Face tanning?
Many doubt if it is safe to use tanning lotion on the face? Yes, you can use tanning lotion on your face if you're ok with tanning your face because it absolutely does not harm to the skin on your face but just keep the lotion away from your eye area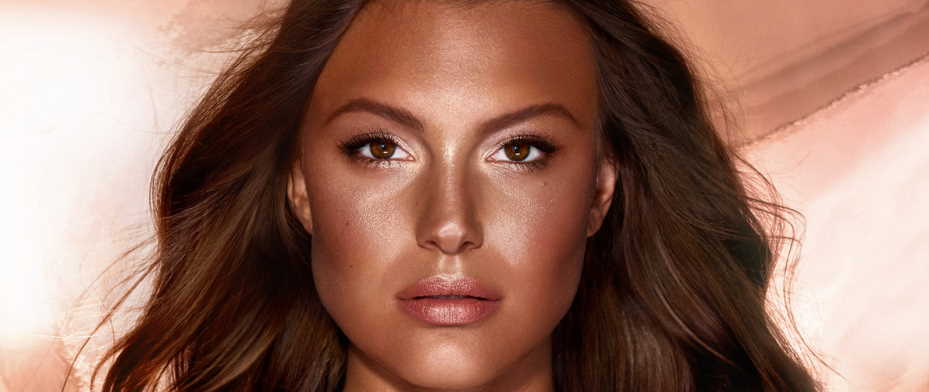 It is better to tan your face, so your whole body can have the same skin tone or else it might look as if your body has swiped due to different skin and then again decide to face tan or not is your preference
Why Bronzer?
Here comes the question, with the help of tan lotion itself we can tan ourselves, so why do we need bronzer?
Bronzer just enhances the elements in the lotion and gives more effective results such as making our skin more radiant and healthy, which is not possible with the sole help of tanner.
So should you apply bronzer before vs after tanning?
So definitely go for bronzer after tanning so that you can get the perfect tan shade you desire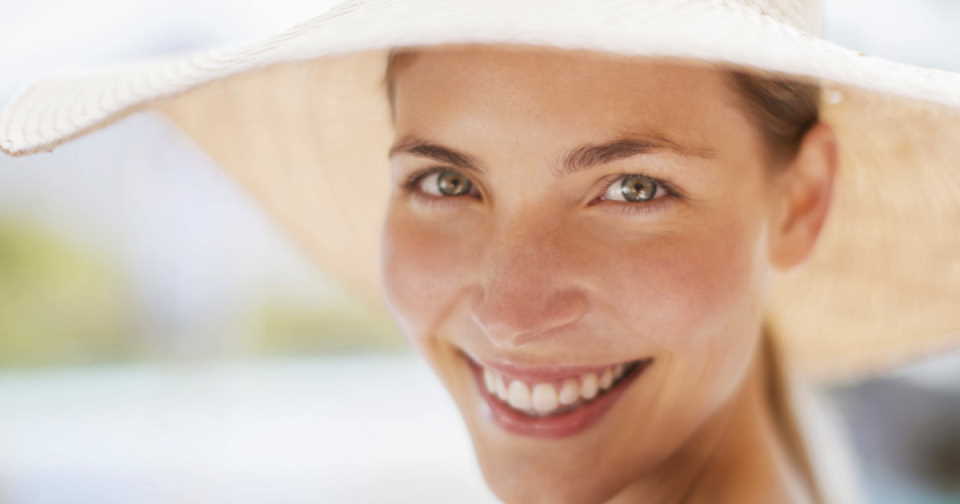 Suggestions
Use tan lotion which has a bronzer in it or use bronzer after tanning
Using tanning bed gives the perfect tan you desire
If you are gonna take a tanning bed session don't use your tan lotion, use the lotion which you will be given there
If you have dry skin don't tan yourself for too long as it might irritate your skin
Bronzer is suitable for many skin tones but it's great on people with olive skin
Bronzer requires 2 to 3 hours to show the most effective result it could give
If you have tried bronzer before tanning and it gave you good results, go for it. every process reacts differently for different people, so select the one which gave you the best results regarding you use bronzer before vs after tanning. I hope this answers your question, "Should you put tanning bronzer before vs after tan?"