Now a day's do it yourself (diy) has become the most effective and trendy procedure.
There are many products on rose lotion but many prefer homemade rose lotion than a manufactured lotion because even though manufactured rose lotion is convenient to use but many preservatives and chemicals are added in manufactured lotion as they are needed for a long period but in long run, it may have a wrong influence on your skin.
So, here you have a DIY rose petal facial cream process.
Now how about we know the procedure of making natural homemade rose facial cream and now let's know materials required for preparing DIY rose petal face cream:
Prepare essential oils such as tea tree oil, rose oil
You can select either coconut oil or olive oil
Rosewater- even thought rose water is available in the market it is better to use the rosewater made in home in the distillation process and it is also quite easy
Beeswax and lanolin, can be purchased in the market but be aware these are extraction from animals and vegans can use candle wax and lecithin as alternative\

Procedure
Dissolve coconut oil, olive oil, rose oil in a double boiler
Dissolve rose water with lanolin or lecithin
Now add the dissolved rosewater solution in the oil mixture and keep whisking till it cools down
Now add few drops of tea tree oil in the mixture we made
Here, we have completed making our natural homemade rose facial cream. Isn't easy to make a natural face lotion with rose petals?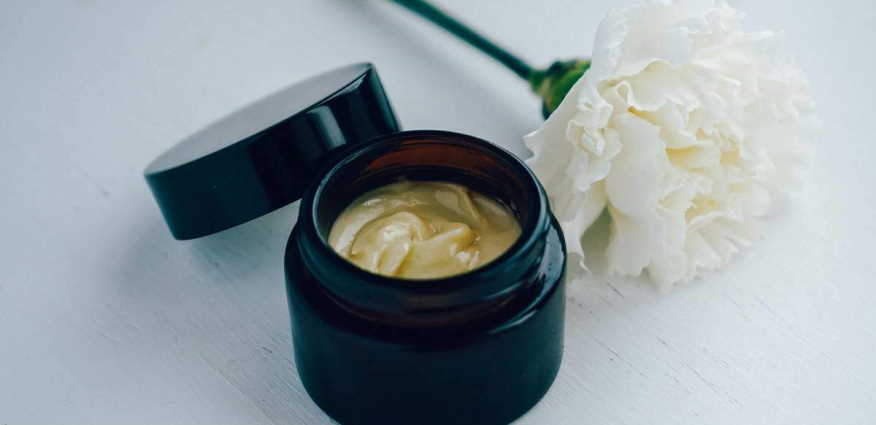 Storage
Now collect the lotion made into a glass jar with tight closure and make sure the glass jar is air free so that it can be used for a long period
Since it's naturally made free of preservatives hence it cannot be stored for a long period like the manufactured ones but you can store for a moderate period like 3 months if refrigerated. Now you know it all and it is time to start preparing DIY rose petal face cream of your own.